Pelvic Floor Rehabilitation: What is it?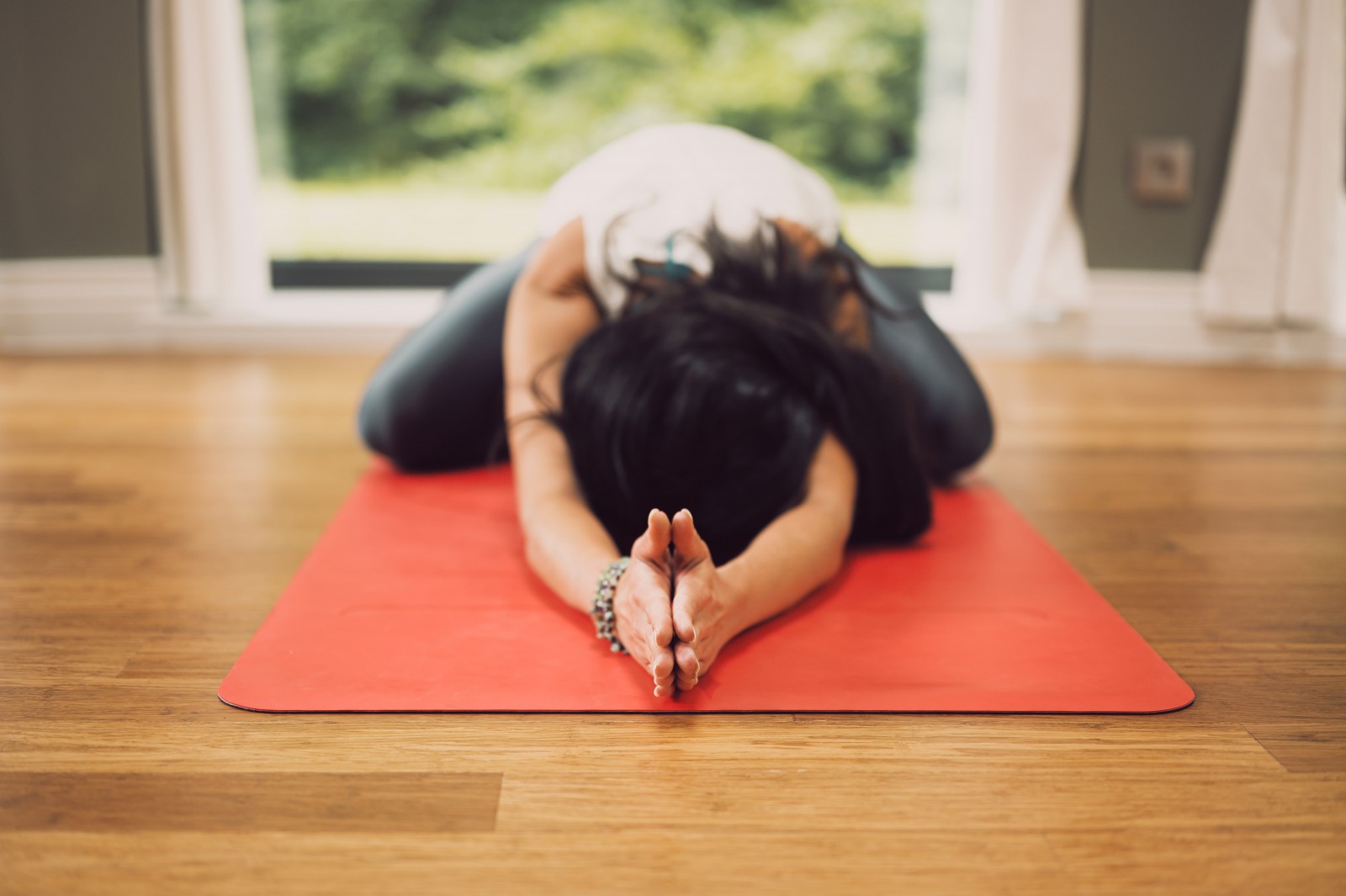 The goal of pelvic floor rehabilitation is to restore the strength and control of pelvic floor muscles to their normal level. Muscles in the lower abdomen, pelvis, and perineum make up the pelvic floor. As a result, these muscles help support the abdominal and pelvic organs and also help control the bladder, bowel, and sexual activity.
Physical therapists, who are specially trained to treat pelvic floor dysfunction, can evaluate, diagnose, and treat joint dysfunctions, muscle tightness, muscle weakening or imbalance, or nerve involvement affecting pelvic floor function. Their training enables them to identify the treatment plan that will work best for each individual patient.
Common Symptoms
Pelvic floor dysfunction occurs when the muscles of the pelvic floor are not functioning properly, leading to a variety of symptoms and diagnoses. Here are some examples:
Urge to urinate frequently or urinary leakage
An inability to have a complete bowel movement or several bowel movements in a short period of time
Straining or constipation
Pain during urination
Chronic low back pain
Pelvic pain
Post-surgical pelvic floor disorders
Pain during intercourse
Sexual dysfunction
Pregnancy and postpartum disorders
Chronic prostatitis
Pelvic organ prolapse
There are many causes of pelvic floor dysfunction including:
Trauma
Childbirth
Infection
Stress
Unbalanced posture or muscles
Normal aging process
Post-surgical treatment
What can pelvic physical therapy do for you?
A variety of pelvic pain-related conditions can be treated through pelvic floor rehabilitation. There is a common misconception that this is only applicable to women, but everyone and any age can benefit from it. Pelvic floor treatment can include manual therapies, biofeedback, exercises, and individualized home programs.
A pelvic floor specialist can help with a variety of pelvic disorders. Infertility problems, as well as endometriosis and chronic pelvic pain, can be addressed through pelvic therapy. Several other common conditions can also be treated such as diastasis recti.
Get started on a treatment plan today
Patients who have been dealing with problems for years can benefit from our treatment approaches when they have been struggling for years.
Regardless of the type of pelvic pain you may experience, Julie Bottarini Physical Therapy is here to help diagnose and treat you. Contact us today!